13 janvier 2010
je ne ferai plus de nouveau posts sur ce blog-ci. je n'en ai pas fait depuis longtemps.
je me suis récemment créé un compte sur tumblr, j'y posterai toutes mesm oeuvres futures. j'écris ceci en sachant que mes parents sont pas mal les seuls à lire mon blog.
Le nouveau blog ici.
23 juillet 2009
If you're reading this, that means that you still give a crap. And for that I say thank you. and remember, I still care and I haven't forgotten any of it
05 juillet 2009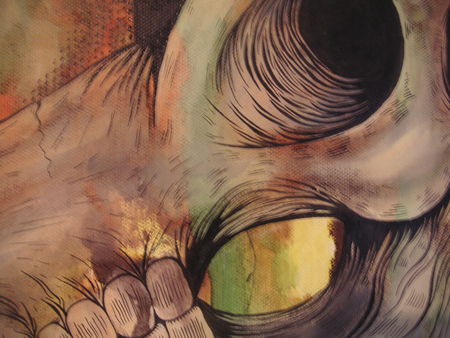 29 juin 2009
What is happiness? An instant of lightness of the spirit, of laughing without giving a damn why, of silence for the sake of sanity... Happiness is rare and powerful, so in instances of joy, we sometimes overlook how important and valuable it really is. We believe our lives will be filled with these moments without right away knowing that they are very scarce. Life is filled with twists and turns. pain and joy. Find something that is worth it, hold onto it and treasure it. And when it jumps right in your face, don't turn away scared. Grab it by the gut, bleed as much as you can from it and move on hoping for the next one to come soon.
16 juin 2009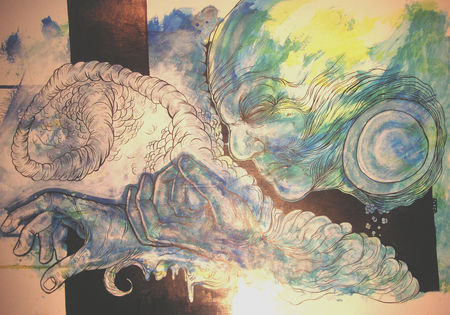 05 mai 2009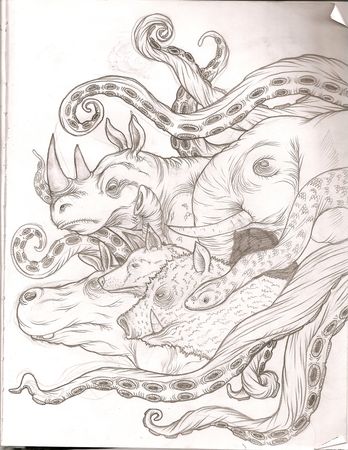 23 avril 2009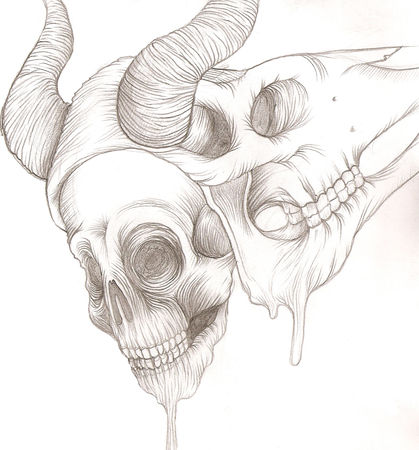 celui ci es au crayon mine et je suis en train de faire l'encre/coloration avec PS
14 avril 2009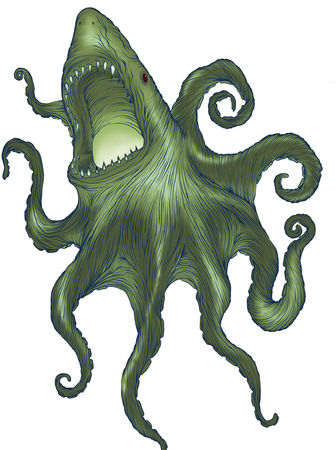 07 mars 2009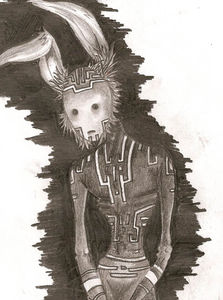 des vieux dessins de l'an dernier. je suis fier des ombrages sur le premier